We believe
Every intuition we have is just another hypothesis until we test it.
Software should help people make descisions and not make them some machine.
Design and interface is the software for the customer
Making one small business profitable is like feeding couple of families everyday.
Reducing 5 minutes in a day's job is like buying a smallbiz owner a 1day vacation in a year.
A small Confusion is couple of days' stress.
The best company starts with a great team.
Without effort we are not best people
Finance for small businesses should be no-brainer.
What People Say
We waited until we could do it right. Then we did! Instead of creating a carbon copy.
Put your transactions, know how much to price, how much sales to do, how much to save. And warning along the line to keep you in track. It's been simple to earn happiness & profit again. It's like signature on the back of the installations..
SlickAccount helps me getting more profit. So neat and beautiful. I recommended to my friends, support is that amazing.
I have been really happy using the SlickAccount System for more than two years now, been a great journey for me.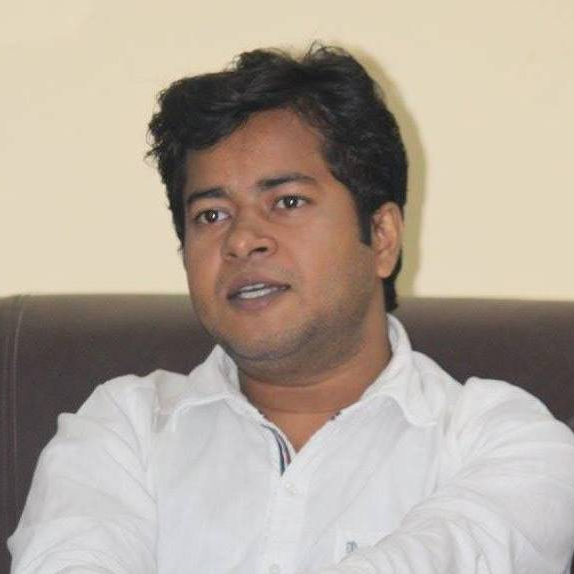 Sanmaya
Co-Founder, CEO & CTO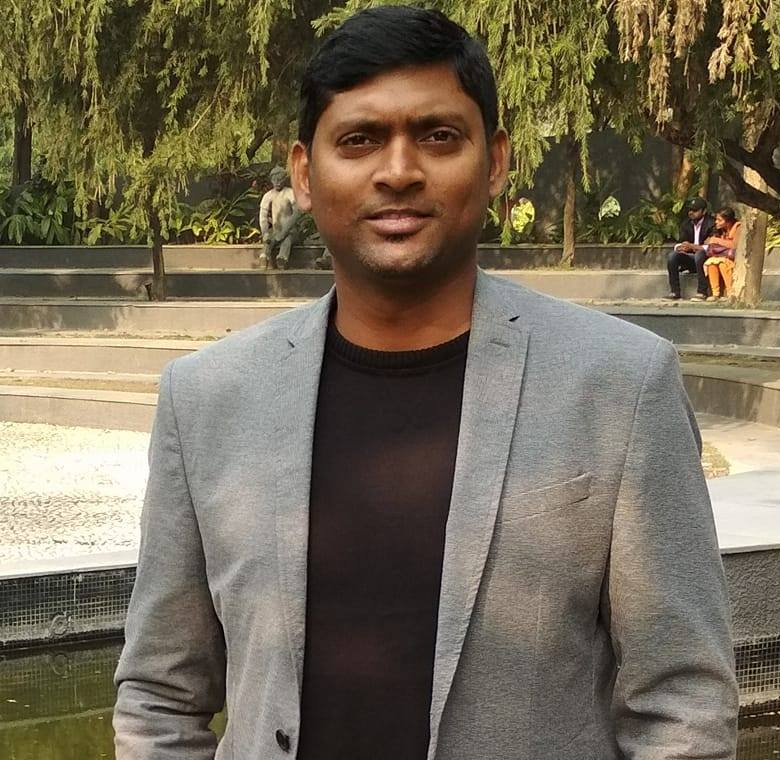 Bibhu
Co-Founder & COO