profitability
Your business may fail due to many reasons. Don't make cash flow one of them
---
Remain cash flow positive all the time.
Your cash flow might look like this today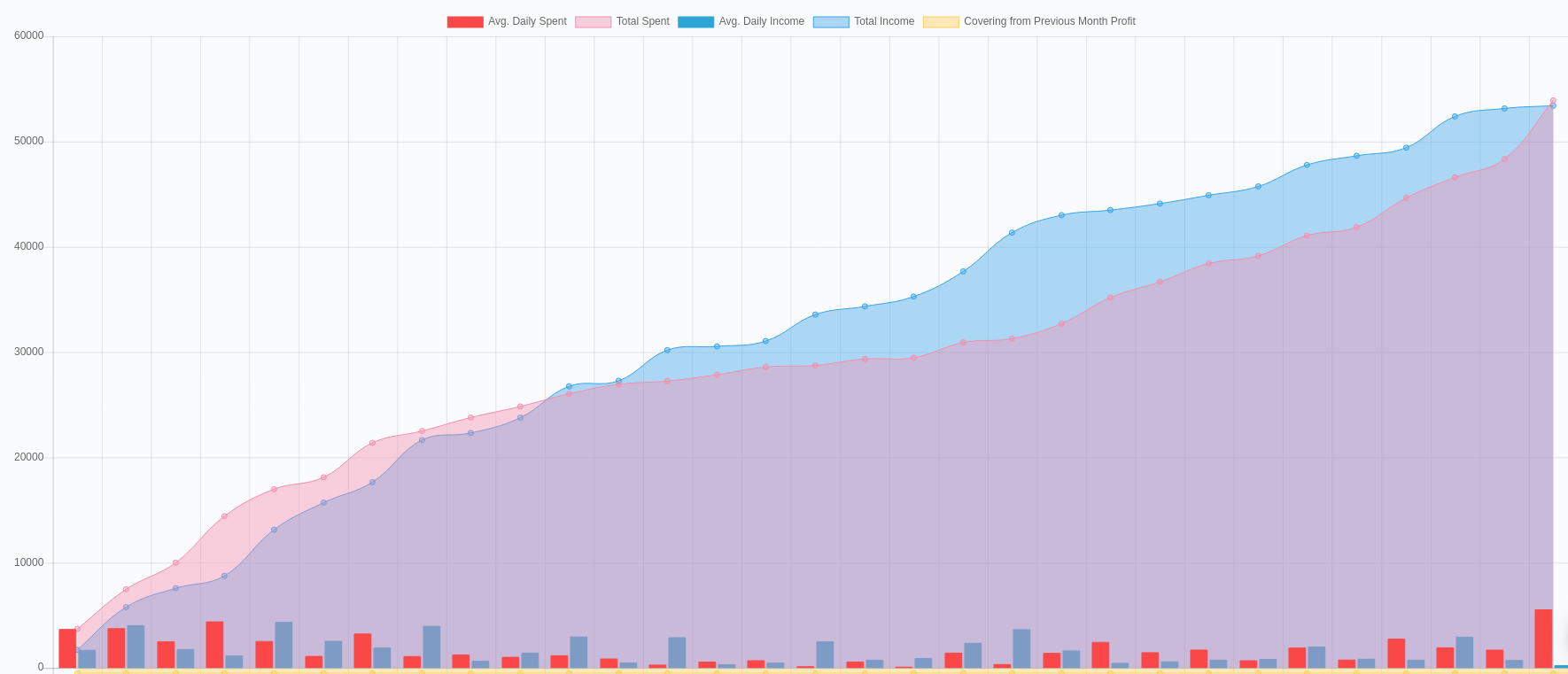 With Profitboard you can make your cash flow better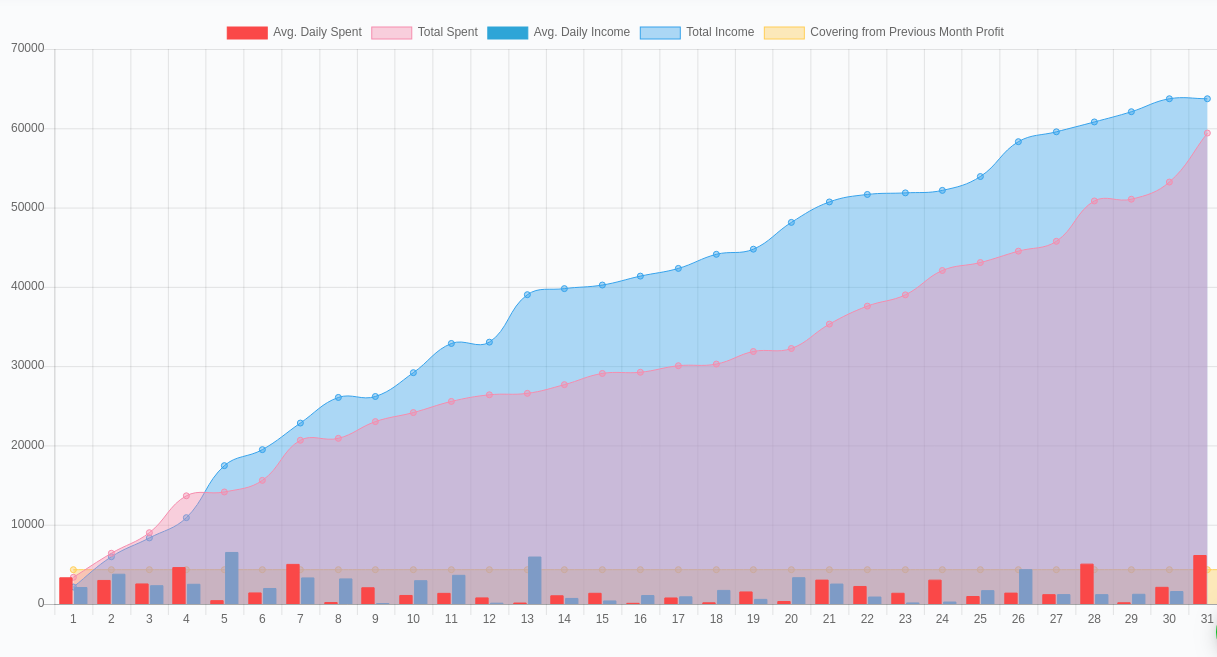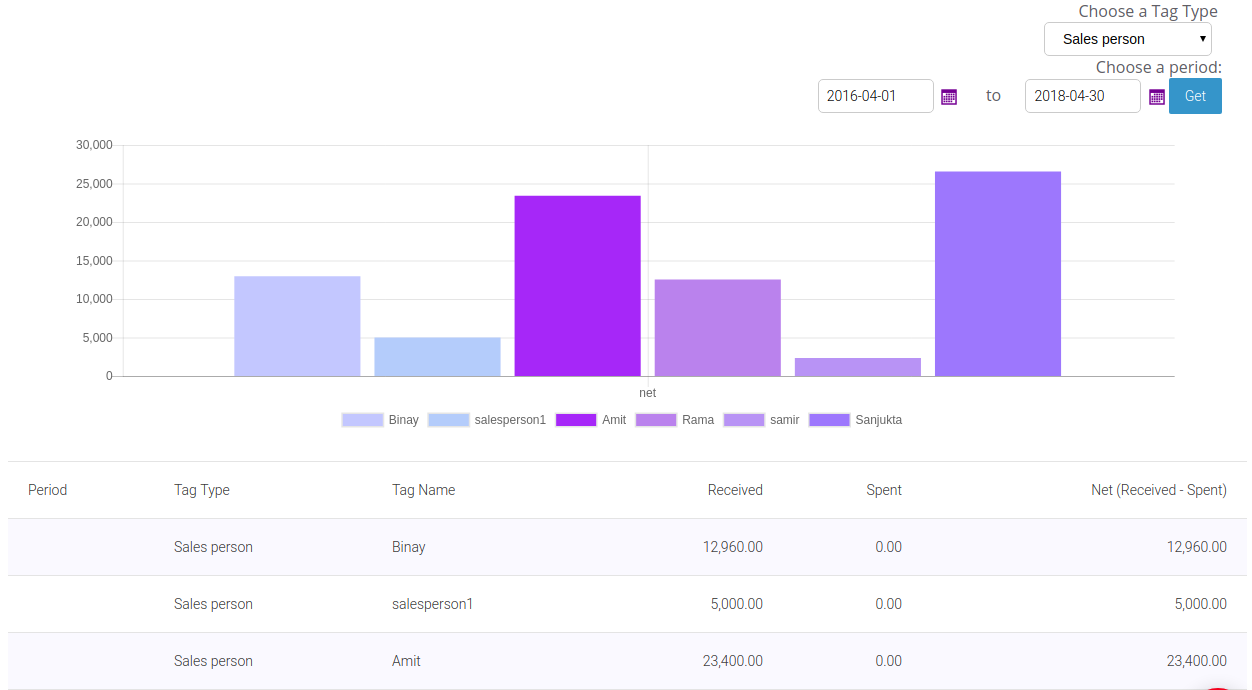 Financial Analytics
Analyse anything and everything about your business with ease. Marketing channel performance, ads performance, project-wise profit everything.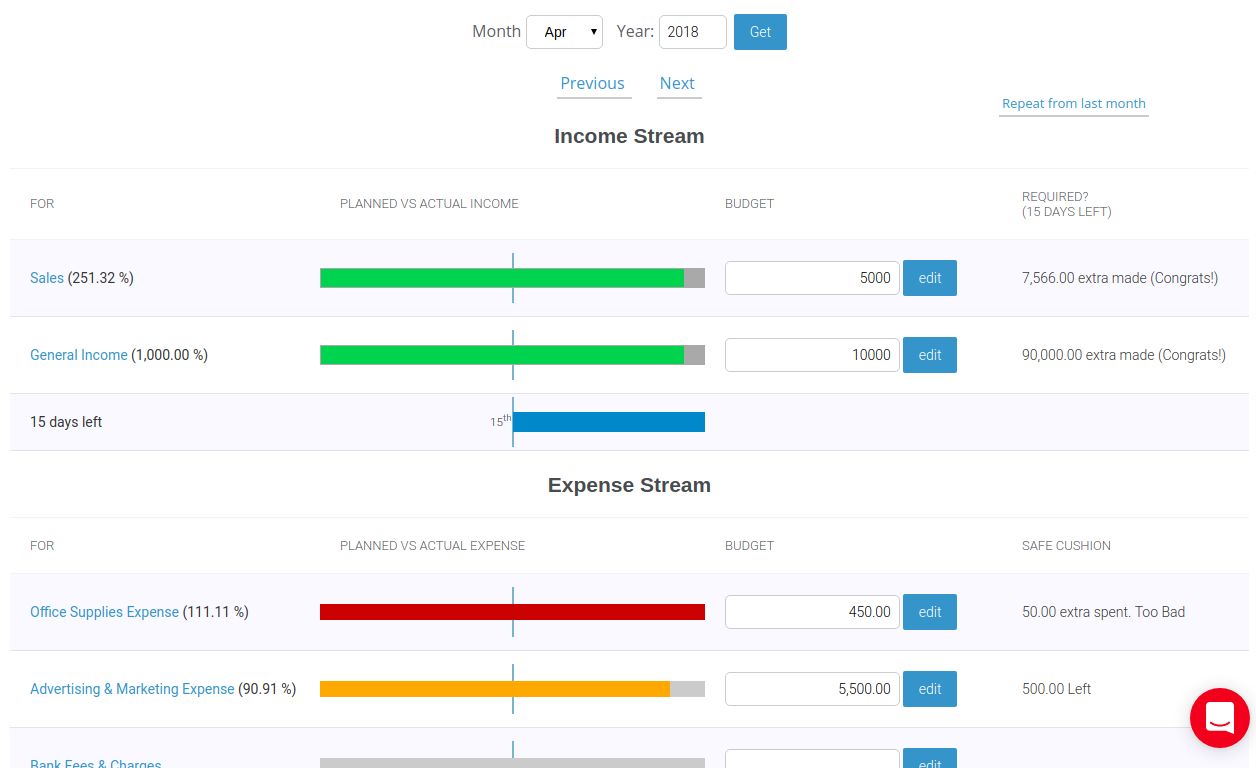 Budgeting & Forecasting
Do everything with ease, from simple income expense category wise budgeting to complex ones like budgets on travel expenses for sales employees.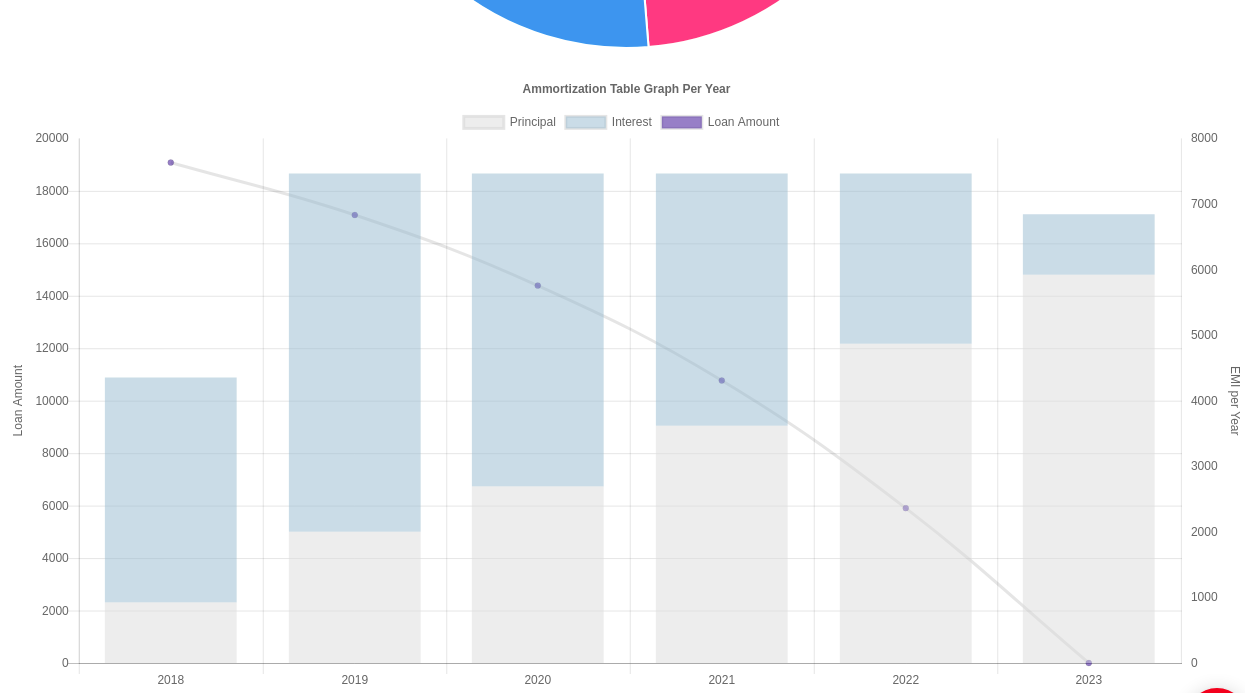 Financial Decision Making
Decide everything faster and accurately. Questions like, "If adding a loan will have a positive or negative impact on cash flow?" to "When again we will hit bottom due to EMI of loans?" to "What will happen to our cash flow if we will collect all the delayed invoices this month?".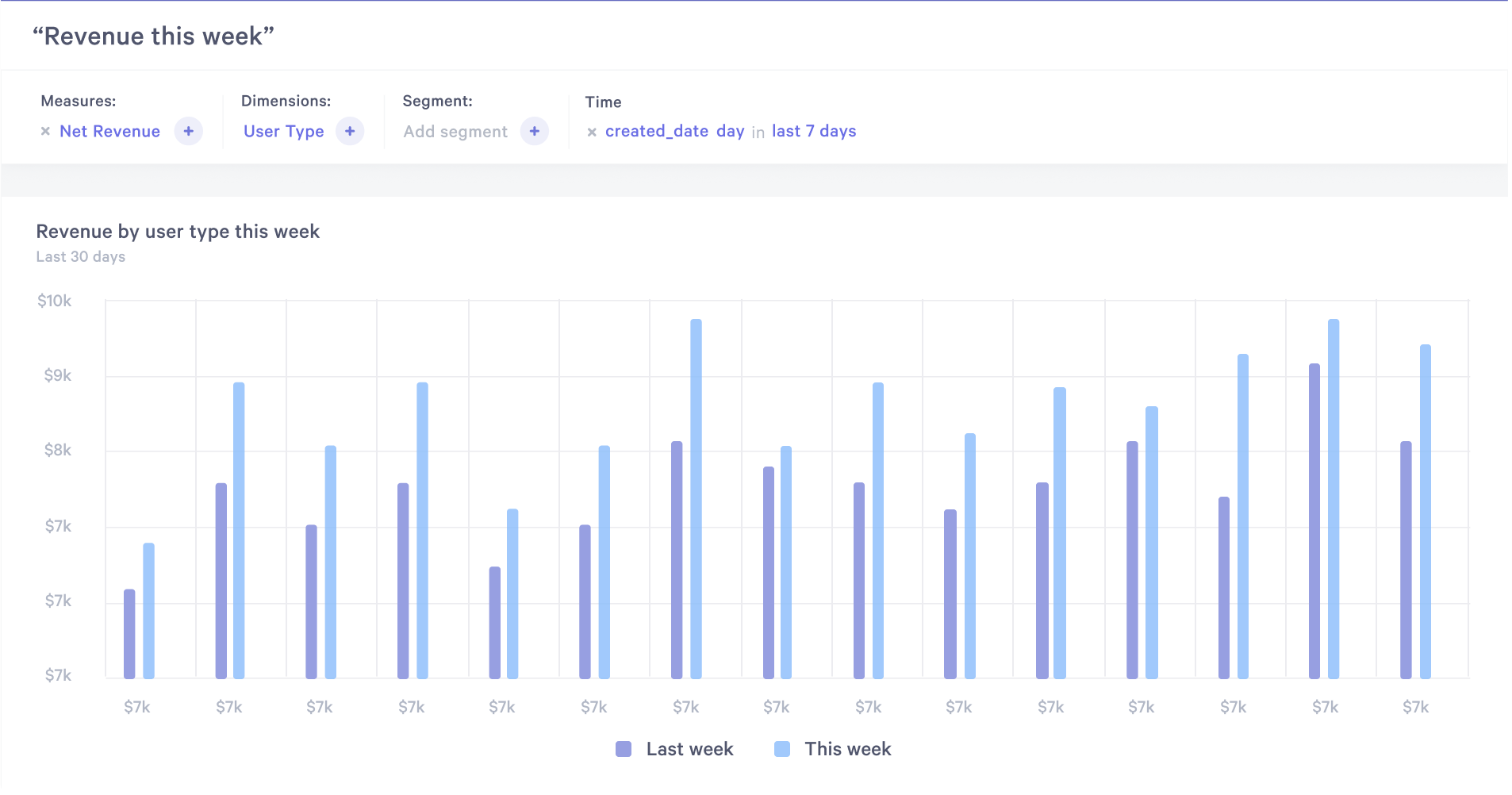 Alerts & Advices
We designed ProfitBoard with the help of many CFOs, CPAs and Business Advisors. It alerts you in advance about things that may go completely wrong.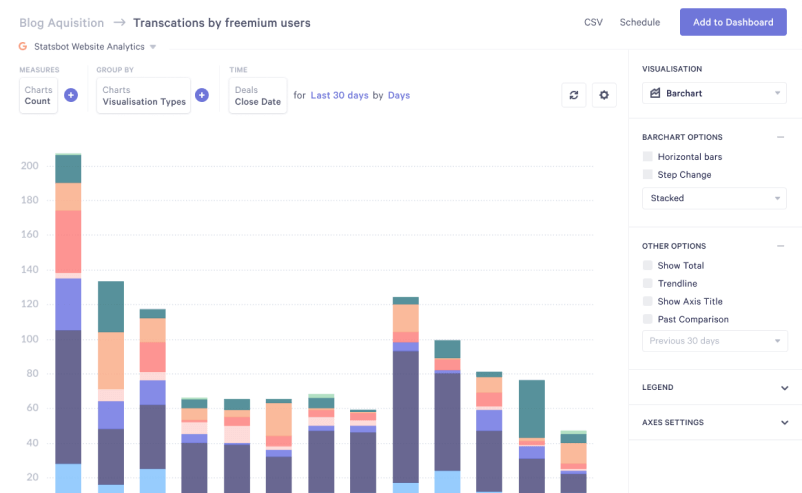 Goals
Set your targets for anything, from salesman's performance to profits. You can set the goals and see how close you are getting towards your goal and whether you can reach your goals on time or not.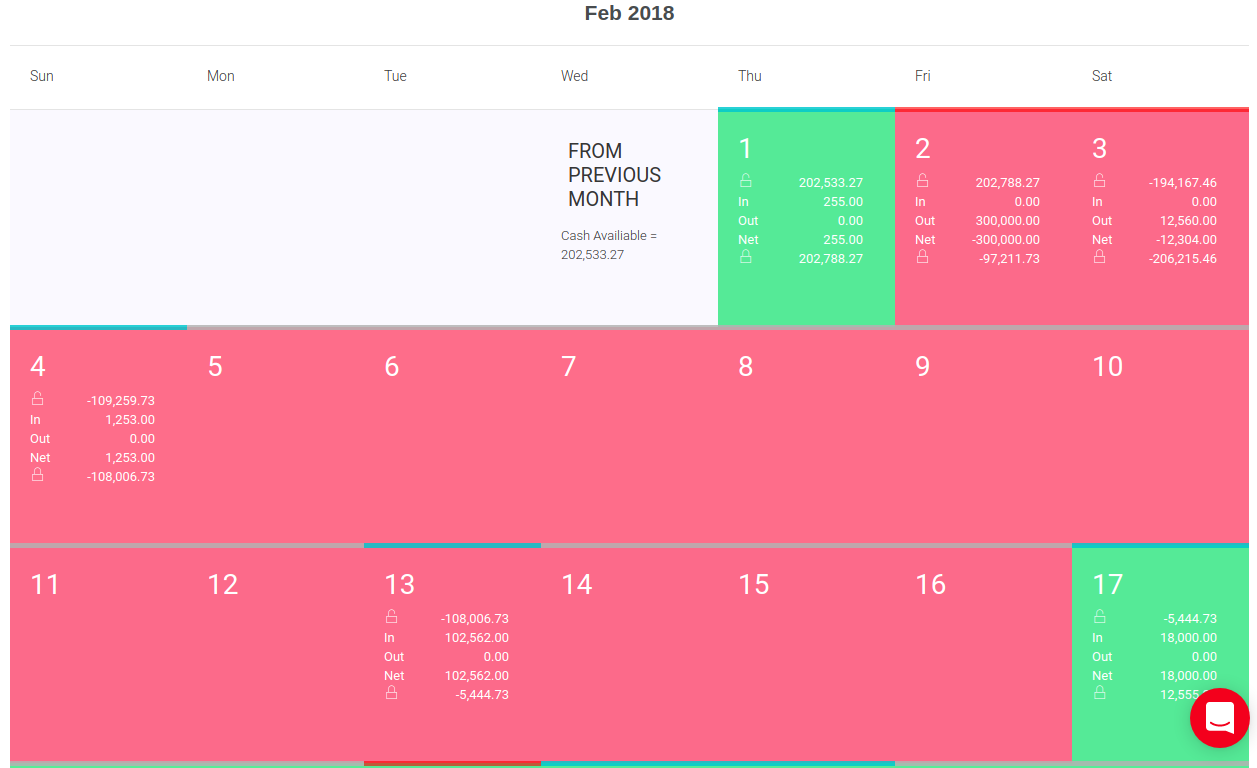 Calendar view of cash flow
A calendar-view of your cash flow can tell you more about the day-wise and week-wise issues than the normal-view of cash flow. One month can be cash flow positive, but maybe you would have no money in hand on 20th. Check how much money you need from outside to save from negative cash flow.

1. Import or create transactions.
2. Tag the transactions to different dimensions.
3. Analyse & see the reports & cash flow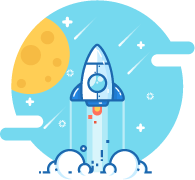 Join over 2,000 companies that trust us.
Try it yourself for a few days. We refund if you don't find it useful.
Get a license — $9.99
Articles
Full-length articles on every question and solution
Videos
Demo videos to help you get started
Chat
24x7 chat support integrated into the product. Have a question? just shoot at us.
Phone
Telecall support is available in selective countries.
Team
An expert team of analysts to help you get more from your data.
We pull data directly from your accounting software, bank and timesheet softwares
---
Put your transactions, know how much to price, how much sales to do, how much to save. And warning along the line to keep you on track. It's been simple to earn happiness & profit again. It's like the signature on the back of the installations.



SlickAccount helps me getting more profit. So neat and beautiful. I recommended to my friends, support is that amazing.



I have been really happy using the SlickAccount System for more than two years now, been a great journey for me.