Wholesellers / Distributors
GST Enabled Online Invoice
Generating invoices for your customer is tiring process. In few clicks generate amazing looking invoices for your customers with SlickAccount's accounting software.
Read More
Simple software for complex inventory management
Inventory helps you keep track of all your items, their stock level, you can keep a track of utilization.
Read More

Simple POS billing
No-more the costly POS hardware and software installation. Cloud based simple POS software that runs even on your iPad/Tablet or Phone or Desktop. Fast, slick, cheap and efficient.
Read More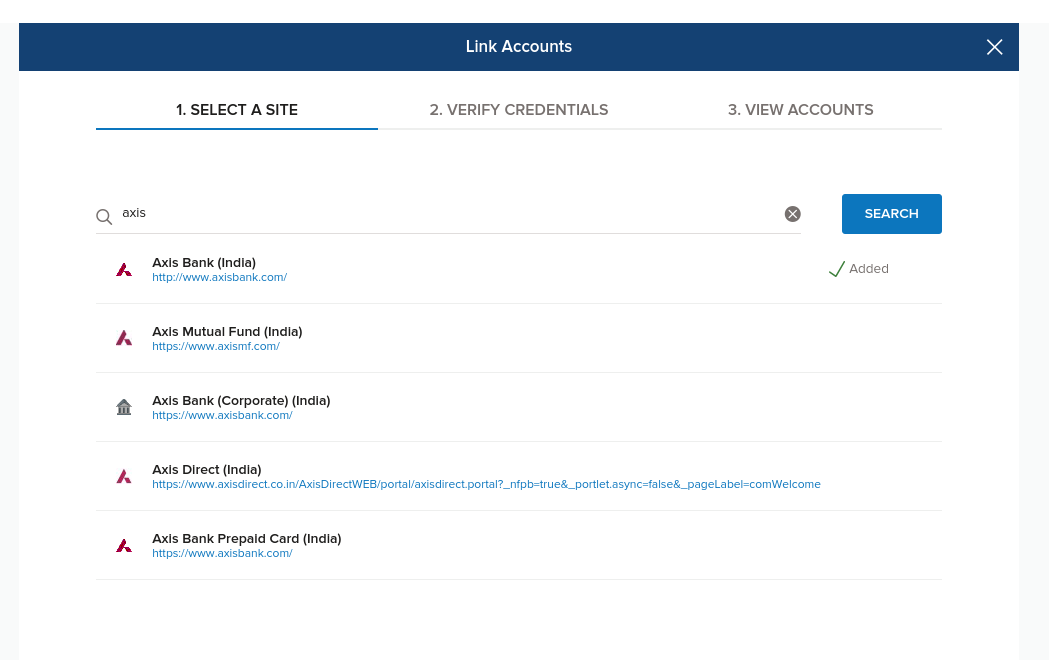 Automatically Reconcile Bank Transactions
We have simplified the bank reconciliation process from days to minutes. Connect to your bank account directly, or upload an bank statement in Excel, CSV or even PDF format. SlickAccount can process and immediately reconcile your transactions in the software. Found some new transactions in bank, no issues, enter it too, we prefill fields for you.
Read More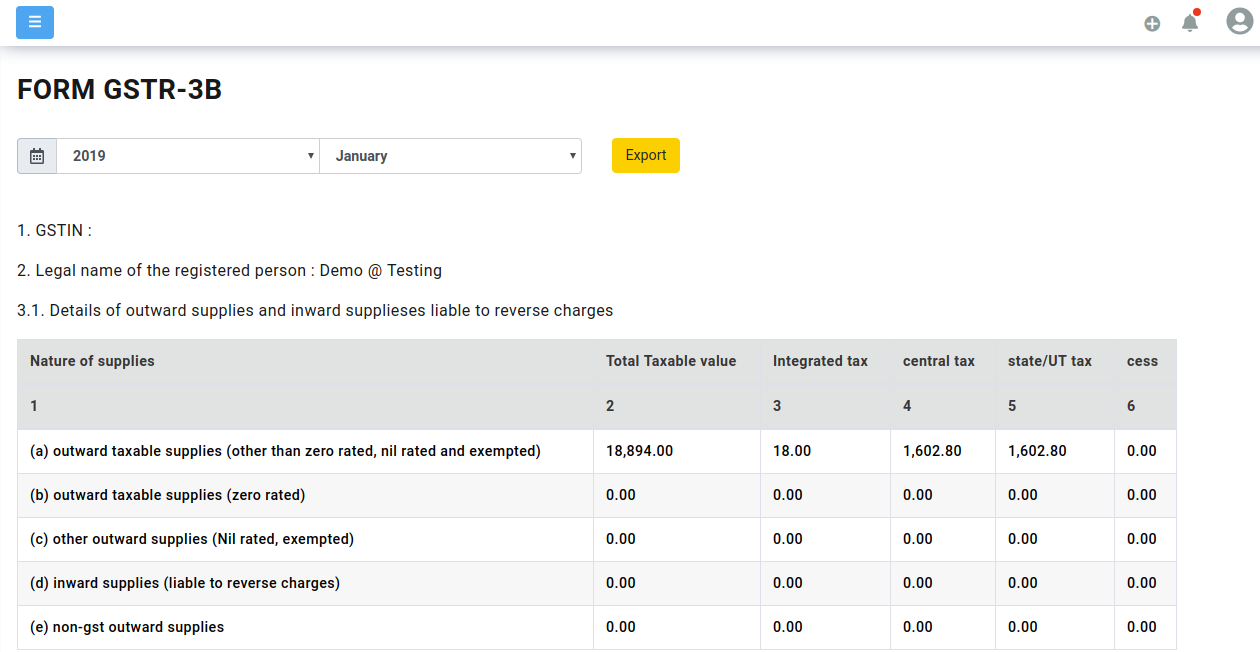 Quick GST, MCA, I-T tax Compliances
Reports that will be appreciated by your CA and will get them addicted.
Read More
SlickAccount
Get Started Today
---
Want to move from your existing accounting solution? Tell us which accounting solution are you using, and our technical and business team will help you from there..
---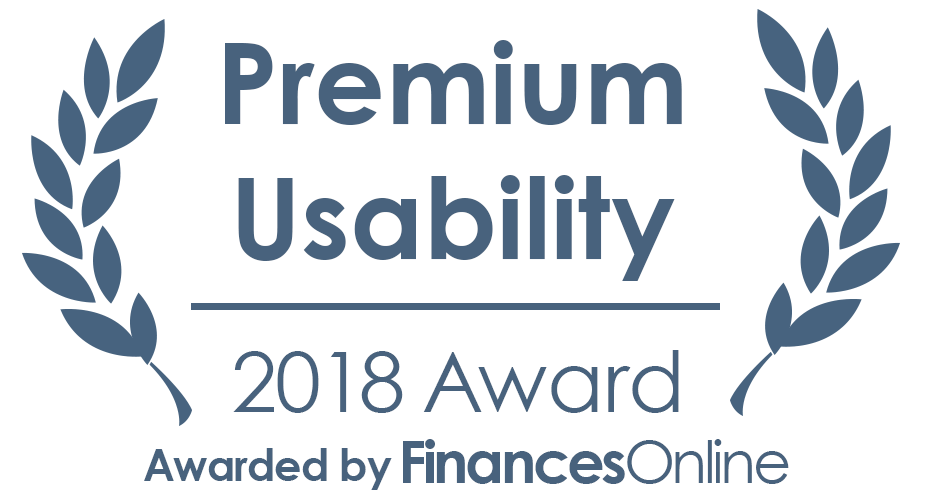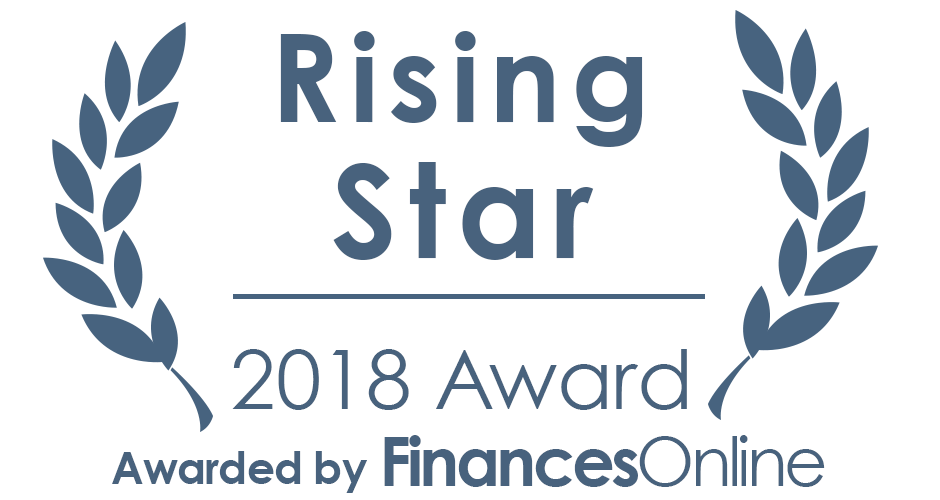 Testimonials
What our customers say
From smaller boutique firms to large startups and universities, everyone love SlickAccount
" I have been really happy to be using the SlickAccount System for more than few years now, been a great journey for me."
" We have just reduced our billing process from 7 days, multiple speadsheets, numerous calculations, a lot of error to 1 day, 1 spreadsheet, no error, complex pricing slabs and more insights. Couldn't have ask them for more."
" SlickAccount is simple to use, quick to create recurring billing and setting payment reminder. They released a simple code to embed the invoices to our application for our customers, gonna try that too."
" I can't thank the amount of support the team has provided to set our accounting right. Helping us in the things we were doing wrong, that too would have hampered our compliances. SlickAccount is the engine to our growth, they scale as we grow."
" The biggest acheivement for our ever moving founders and team is accessing it in cloud, where I am sitting in Delhi can prepare a quote with ease, my partner can do genrerate another on the fly in Bangalore while the other team member in Odisha can put the payment entry. Never had been easier."
" SlickAccount is the easiest tool we have used for the GST compalint invoice generation for our corporate programs. Amazing help onboarding. Our first try at a cloud software has really paid off."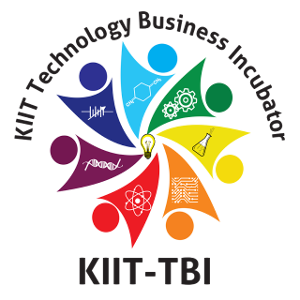 "Incubated" at KiiT-TBI, Bhubaneswar.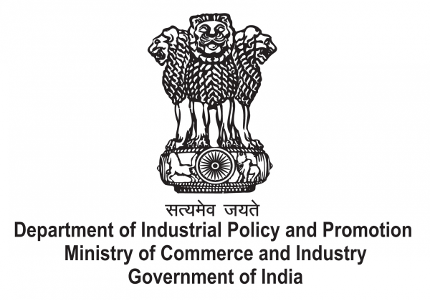 "StartUp Recognition" by DIPP, Ministry of Commerce & Industry, Govt of India.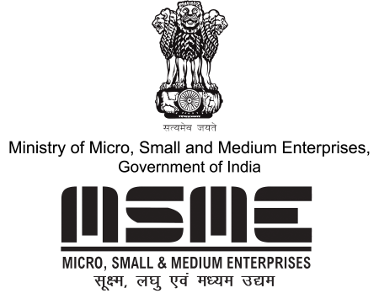 "Funding Support" from MSME, Govt of India.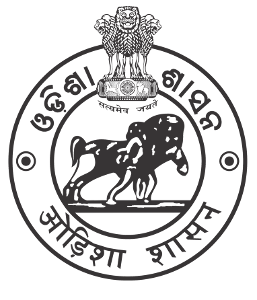 "StartUp Recognition" & Fund Support by Startup Odisha, Govt of Odisha.