You'll write and experiment with contents inside our software like words of the button to the content that goes into our website and newsletter or videos.
Video is the way we help our customers make more use of SlickAccount and become more successful. You'll conceptualize, produce, direct, shoot and all the post production in a lean fashion.
You'll do 2 things broadly. 1. Make new feature experiments. 2. Architect and make the solid core and define how the future team is going to work on it.
---
---
↓
Business
Lead us through the customer discovery phase. Work with customers (small businesses & accountants) and bring communication inside and convert our hypothesises into testified facts. Make our customers use and buy our product. You will be key to drive us to profitability.
Marketing / Sales / Accounts
Product
Build, test and design wonderful help for small business owners. Simplify the complex accounting stuffs to understandable form. Design quick, insightful and powerful product for tens of thousands of small businesses around the world.
Design / Development / Product Management
Support
We are fan of great support organisations. We feel business touches humans, not numbers. Make our customers feel they are treated by the best company/people in the world. Feel their passion, pain & bring that into the organisation & product team. Write, talk & inspire.
Support / Advocacy / Community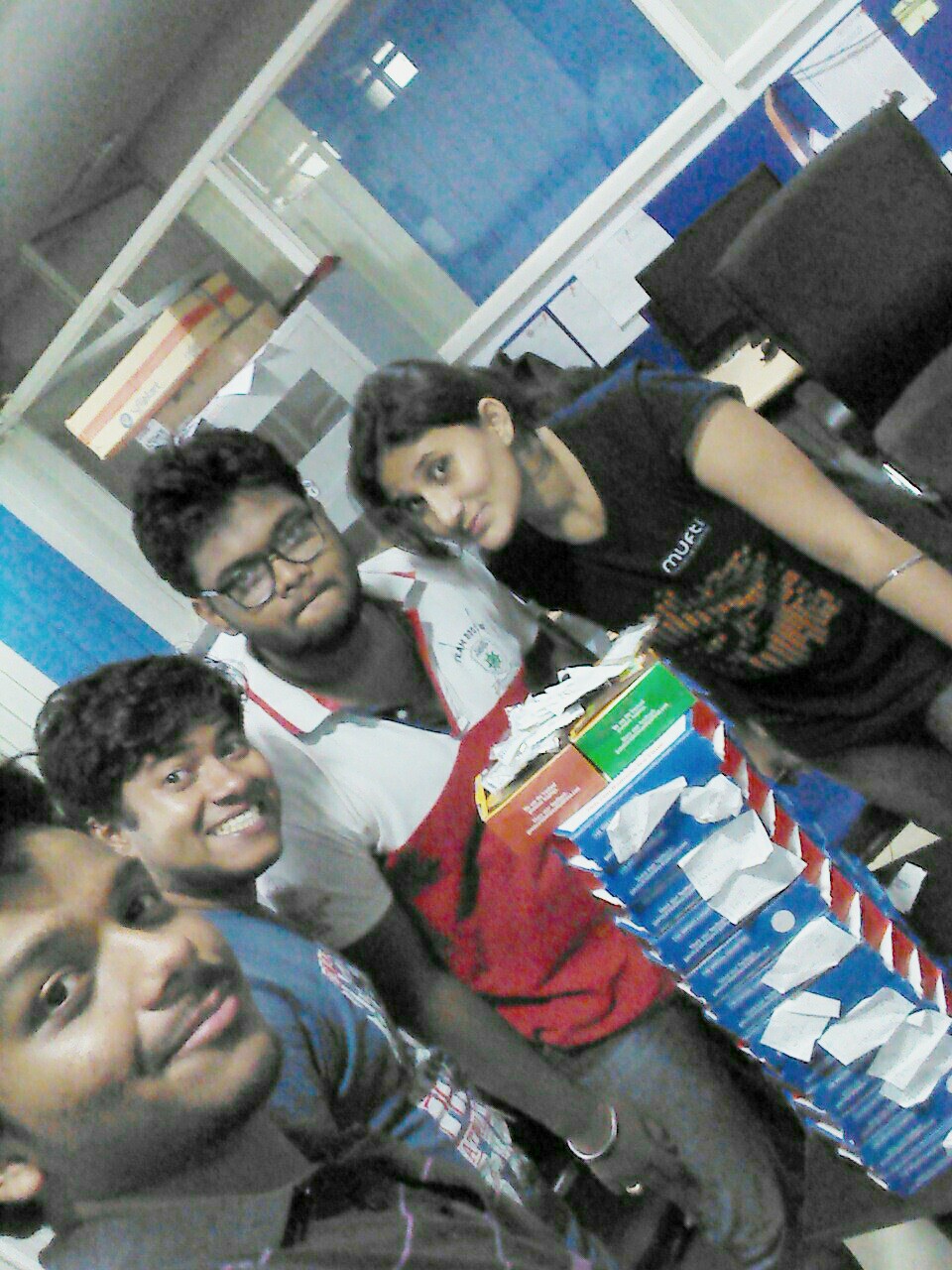 → Every intuition we have is just another hypothesis until we test it.
→ Software should help people make descisions and not make them some machine.
→ Design and interface is the software for the customer.
→ Making one small business profitable is like feeding couple of families everyday.
→ Reducing 5 minutes in a day's job is like buying a smallbiz owner a 1day vacation in a year.
→ A small Confusion is couple of days' stress.
→ The best company starts with a great team.
→ Without effort we are not best people.
→ Finance for small businesses should be no-brainer.
---
Let's create something: Beautiful, Majestic and Meaningful.