Real-time: How much profit is minimum
Income - Expense is not enough profit. Know how much money you minimum need to have in hand.
Now quickly make decision about the sales you need. We suggest you a plan for next few months.

Nearly 80% small businesses set wrong sales target. And thus face losses and cashflow issues. We inform you when things going wrong. 83% of our users found it useful and profitable.
---
Make price right, before it kills you
Almost 98% of our users faced pricing issue in last 6months. SlickAccount let everyone know about it. And now they are more profitable. Up-to-date.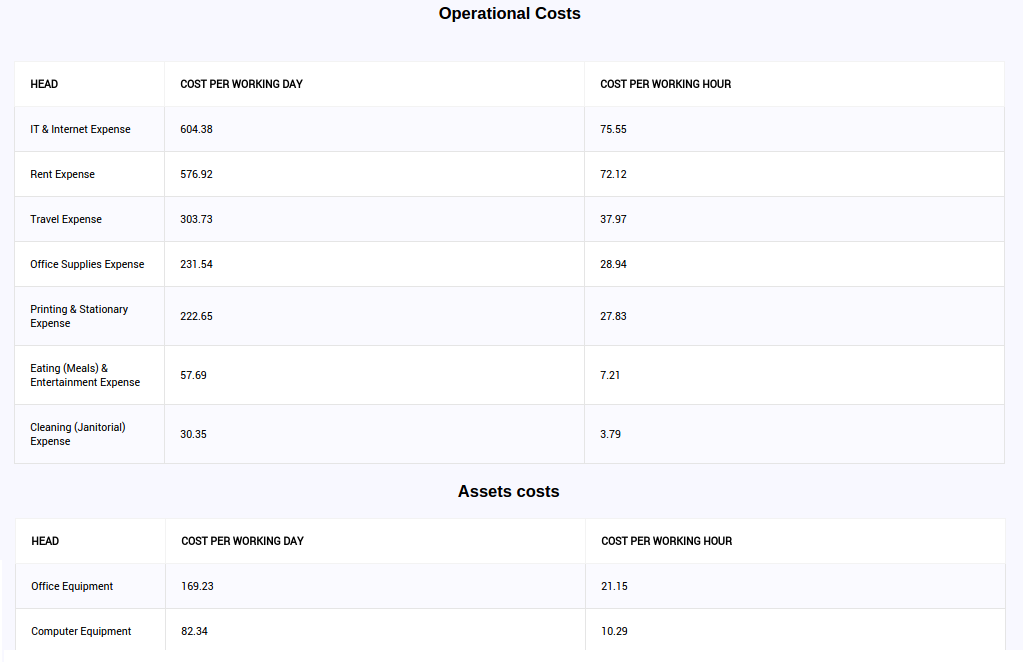 Nearly 70% of all the small businesses close their shop down or face cash availiable issue don't have knowledge on what price is profitable for them. Companies like Ford also faced the same issue of pricing and thus took a series of wrong descisions that led them to USD 28billion loss a year before they figured this thing out.
---
This month's goal
When goals have why quotient to it, you can achieve it easier. Why you should achieve that sales.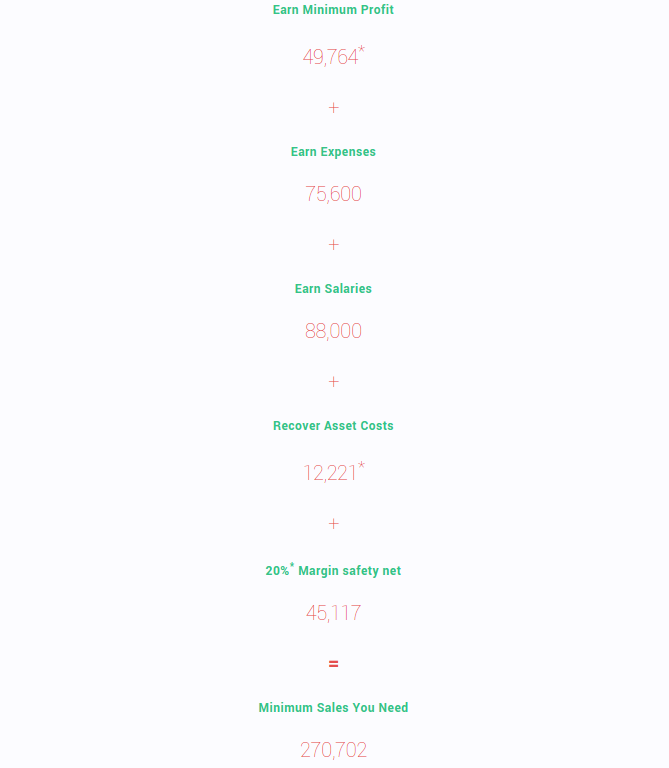 We worked with business psychologists to propell you in the right direction.
---
Find your major expenses
When your expense crossed your budget.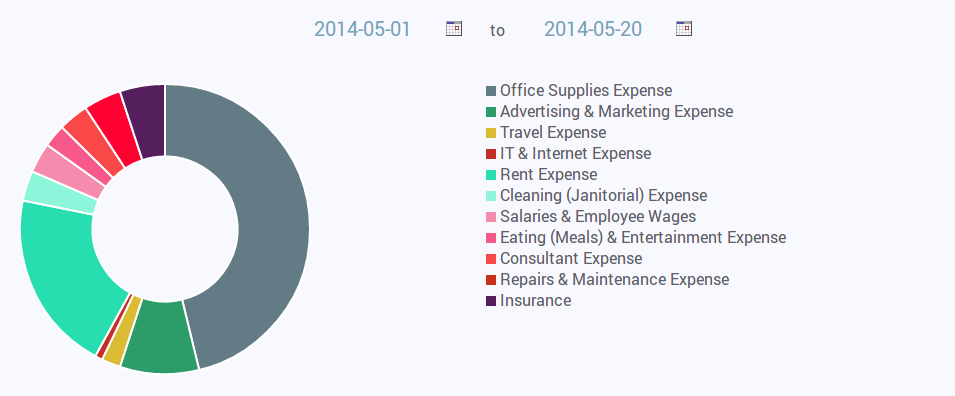 ---
SlickAccount gets wiser with your business
As you enter your incomes and expenses, SlickAccount understands your business much deeper and tells you wonderful things.
SlickAccount suggests few parameters to keep eye on. Like your average income per employee, per administrative employees and per managerial staff. Like whether your marketing needs some customer segmentation.
---